FAI Coach of the Year – Richard Holland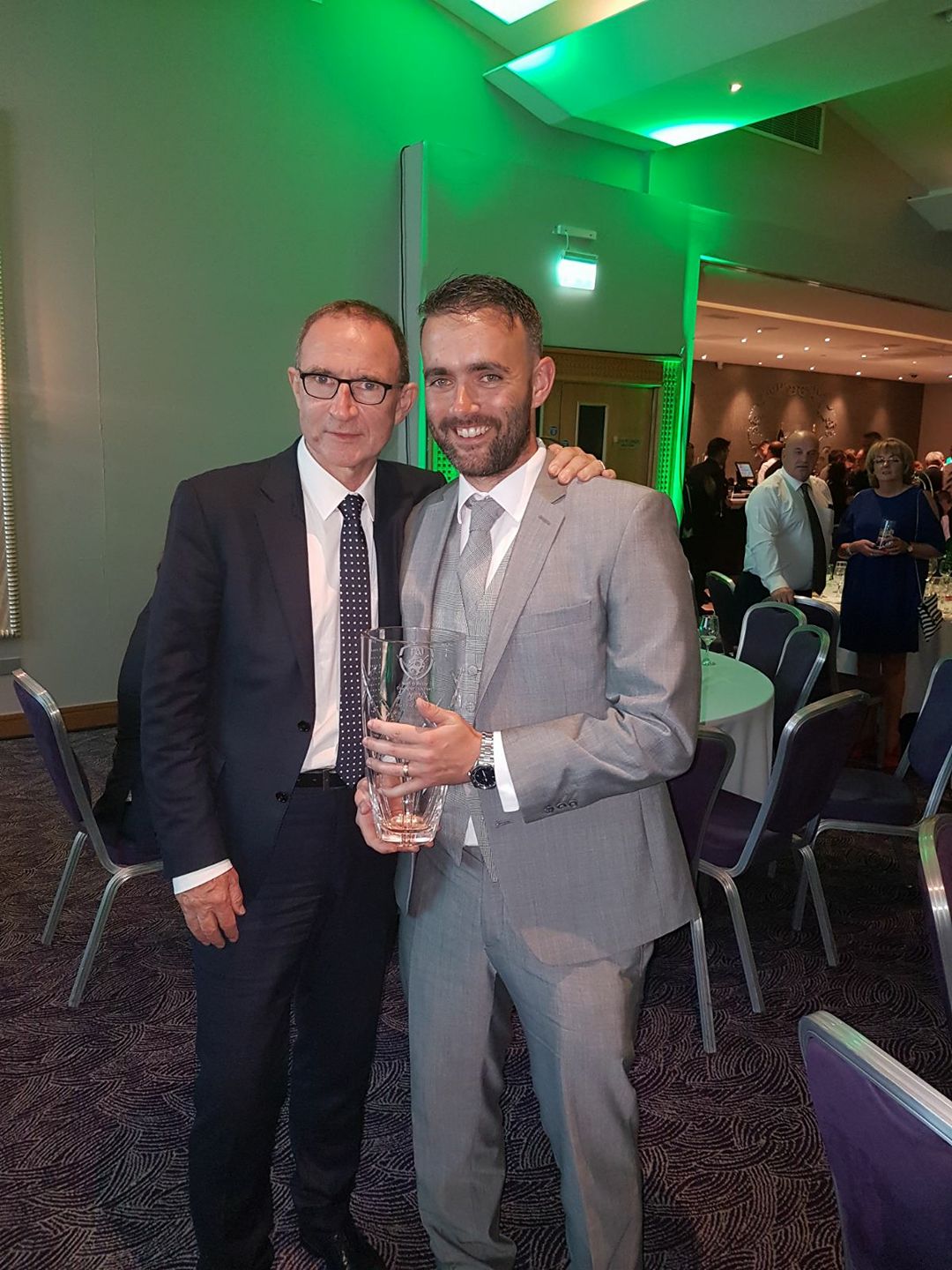 Congratulations to Senior manager Richard Holland on receiving the Noel O'Reilly FAI Coach of the Year award.
This is the first time a Cork person has ever won this prestigious award.
Richie is a gifted coach whose dedication, hard work and skills are obvious to all who see him at work.
Well done Richie, the committee and club are extremely proud of you and delighted to see you get the recognition you deserve!